Whether your practice is brand new or decades long, grab your mat and step into our private, climate controlled, 1,200 square foot studio with roll up doors and stunning views of Taylor Mountain.

Forrest Yoga
Create freedom and strength in hip, neck and shoulders. Learn to safely unlock these habitual tension spots through intensely focused breathwork and asana (including inversions, standing poses and vinyasa). Strengthen and lengthen the muscles around these joints and create space in these areas. Walk through your life with grace and freedom.
This workshop contains four 2.5 hour sessions. Students may enroll in Individual Sessions or enroll for an All Access Pass.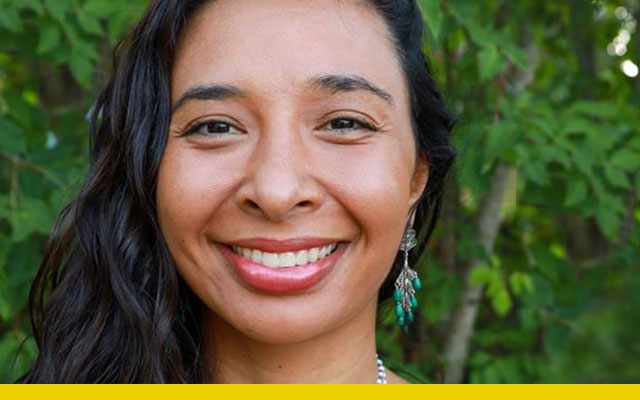 Soul Flow
Soulful Vinyasa is a heart-led, all-levels flow practice that explores meditation, breath work, and yoga postures in a loving way. This well-rounded practice will improve strength, balance, and flexibility.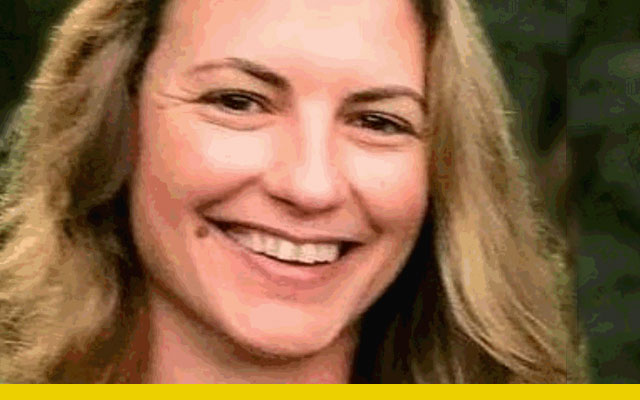 Forrest & Vinyasa
These classes start with core work, breath, feet and hands to initiate moving with intelligence and integrity. Classes focus on opening of the heart, hips, and upper back to strengthen and open climbers.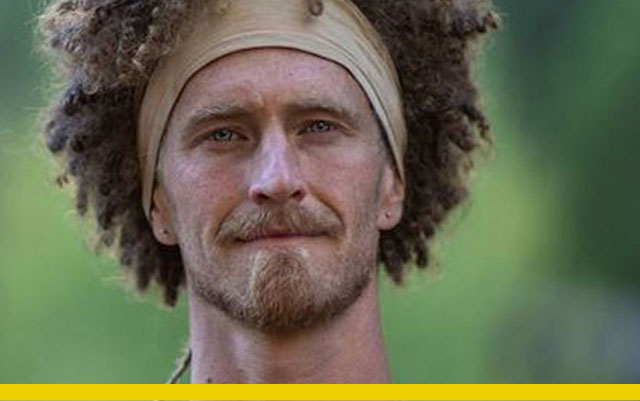 Primal Playground
A playful workout exploring movement on hands and feet incorporating breath and sound. From handstands to frog jumps, bear crawls to rolling stones, improve your agility and flexibility through dynamic motion and play.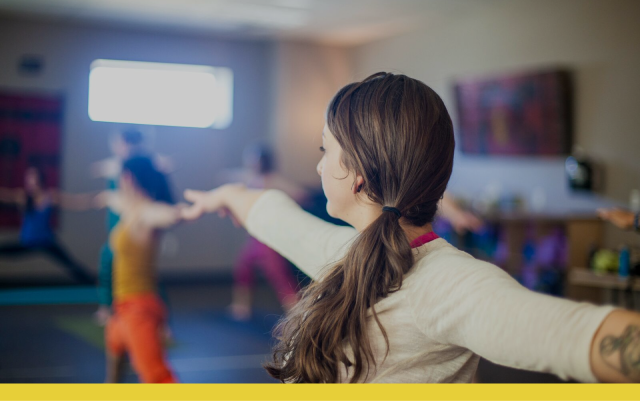 Foundation Training
All levels class to combat hours of sitting, stress and the imbalances of climbing. Activates your posterior muscle chain, anchors the hips, decompresses the spine, and teaches you to support your body with your muscles.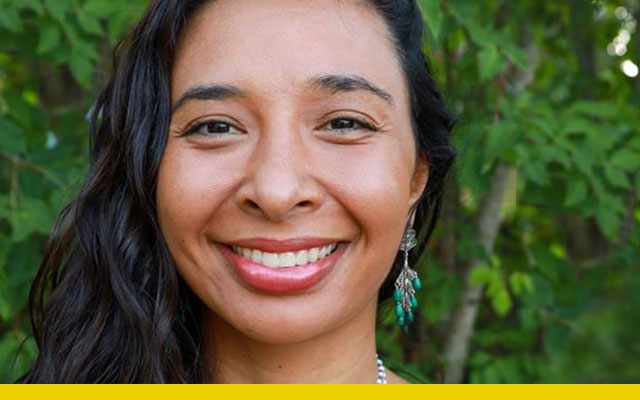 Gentle & Restorative
An invitation to deep relaxation, this practice will blend gentle yoga with restorative yoga. We will visit a full range of motion in the spine and enjoy stretches with modifications offered for all ranges of flexibility.
Dynamic Vinyasa
Flow with focus on balance, mobility, and breath. Great for improving body mobility and function, using your breath as a tool for better performance. It's the work you do so that your body can keep up with all the fun stuff.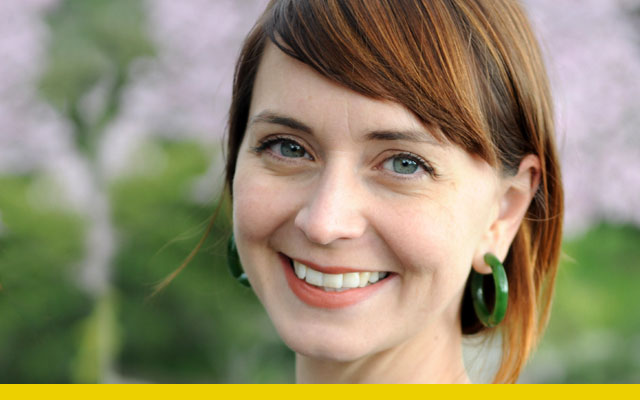 Restorative & Sound Therapy
Open and lengthen tight muscles, while nourishing your nervous system with the soothing power of sound therapy. Restorative yoga uses props to support the body while sound therapy deepens the physiology of relaxation.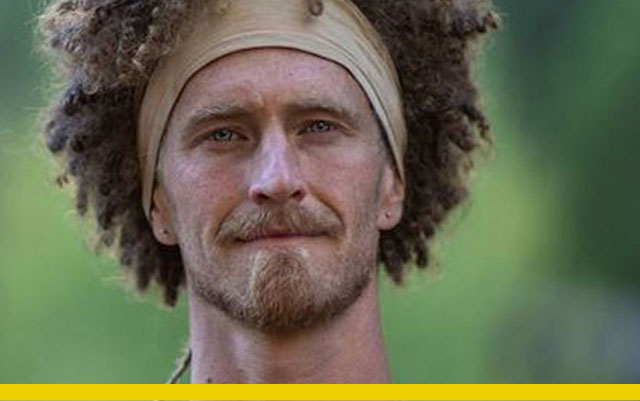 Radiance Flow
An exploration of our inner strength through movement & breath discovering how we can authentically radiate that power into our lives. Radiance Sutra read in each class and finish each class with a period of relaxation.
FRANCISCA REYES-ACOSTA
+ LEARN MORE
FRANCISCA REYES-ACOSTA
Francisca Reyes-Acosta is an avid yoga and Reiki practitioner. Since her yoga teacher training in 2013 until mid-2020, she ran a mobile yoga and Reiki business, Common Thread Yoga, where she offered private, group, corporate yoga, and community healing hikes in the Palm Springs area. Originally trained in Hatha yoga, she is forever a student and has gone on to study, practice and teach Restorative, Chair, Gentle, Prenatal, Vinyasa, Power, Bhakti, and Kids/ Family yoga.
DANIELLE KELLEHER
+ LEARN MORE
DANIELLE KELLEHER
Danielle Kelleher has been training and teaching for more than 20 years. She has taken trainings from Baron Baptiste, practiced many years with Ashtanga and Bikram Yoga, but the trainings she found most influential are in Forrest Yoga. Her style of teaching is direct and intuitive. She creates an atmosphere of play and comfort in the yoga space. Students are encouraged to move at the pace and level of their bodies in every given moment. The atmosphere she creates is for learning and healing.
SARAH JENNESS
+ LEARN MORE
SARAH JENNESS
Sarah Jenness has been teaching yoga since 2007. With a background in classical dance, Sarah is a NASM-CES personal trainer, an Iyengar trained yoga teacher, and a sound therapist for Providence Health. She leads sound therapy sessions around Sonoma County and teaches Pilates reformer and yoga at her home studio in Sebastopol.
NINA JARNUM
Nina Jarnum is a Danish born, California based yoga teacher with more than 750 hrs of education (ERYT200, RYT500, YACEP) and 17 years of practice under her belt. Nina has trained in the Hatha tradition with Shane Davies, Smart Flow with Annie Carpenter and is a qualified Functional Range Conditioning Mobility Specialist with FRC. Nina's approach to asana is based on bio-mechanical intelligence with a focus on giving my students healthy, usable bodies.
STEVEN NARASIMHA
+ LEARN MORE
STEVEN NARASIMHA
Steven Narasimha has been studying & practicing yoga for the last 13 years. In that time he has taught many classes & workshops in California & India. His classes incorporate music, dance, yoga, play, meditation, education, & more. He is certified as a teacher of primary series from Ashtanga Yoga Center 2010. When not teaching yoga, Steven is raising two amazing children, seeing private clients for massage, and organizing empowerment circles for men and dads.
SHANNAN DONOVAN
+ LEARN MORE
SHANNAN DONOVAN
Shannan Donovan has been studying and teaching yoga for over 30 years; 19 of them as owner of Thrive Yoga Studio in Sebastopol, CA. Weaving together her deep appreciation for the sacred geometry in each asana with lighthearted language, curated playlists and a nuanced understanding of the bio-spiritual ecosystem, Shannan teaches students how to use Vinyasa practice as an invitation to unwind predictive patterning and move toward a more organic expression of the spontaneous self.
REBECCA & JOHN
+ LEARN MORE
REBECCA & JOHN
John & Rebecca have been hosting acro jams, training and goofing off together in Sonoma County since 2018. They practice both L-base and standing partner acrobatics and especially love improvising new L-base flows. They combine 1 part structured training with 2 parts childlike exploration, which they swear is the secret sauce for making your acro both skillful and creative. Their goal is to give you the tools to choose your own adventure.
AMANDA NEWMAN
+ LEARN MORE
AMANDA NEWMAN
Amanda has been training in Yoga for almost four decades. Her teaching is inspired by an early immersion in Iyengar Yoga, with a focus on alignment and precision. Amanda sees Yoga as an important part of her immersion in health and healing, which includes nutrition and functional medicine (in which she has a masters degree), and traditional Asian medicine (she is a graduate of The New England School of Acupuncture).
DR ADRIAN
Dr Adrian loves to empower people to explore their bodies, decompress their spines and move better. Foundation Training  is an avenue to prehab, rehab or get a great work out! Since 2014, Dr Adrian has taught many students, professionals, and patients to discover the true power within their bodies and explore the freedom of movement. Dr Adrian practices chiropractic at Acorn Chiropractic Club, here, in Santa Rosa.
LORRAINE PEREZ
+ LEARN MORE
LORRAINE PEREZ
Lorraine Perez has been a practitioner of yoga for over 20 years beginning her practice as a way to recover from cancer treatments in 1999. She has studied with many teachers including Amy Ippoliti and Sarah Powers and taught Vinyasa, Hatha, Chair yoga, Yoga for teens and Yin yoga. She has found her niche in teaching Yin Yoga where she invites students to explore their inner landscapes through long held supported postures, curated playlists, breath and verbal guidance.
Yoga FAQ & Policies
Studio Etiquette & Late Policy
Please silence cell phones or turn them off
Please arrive a few minutes prior to the start of class to allow time to check-in
If you arrive more than 7 minutes late to class, you will be asked to participate in a later class for your own safety
Please keep conversation low when another class is in session
Every student is required to check-in at the front desk or via the MINDBODY APP
Please remove shoes prior to entering the studio
Please wipe down mats at the end of class, but leave them out to dry
Please replace all props and blankets to their proper cubby
All cancellations for yoga and fitness classes can be made through the RGPro Connect App or by contacting our Customer Experience staff. If you cannot make a class, please cancel in advance to free up a spot for someone else.