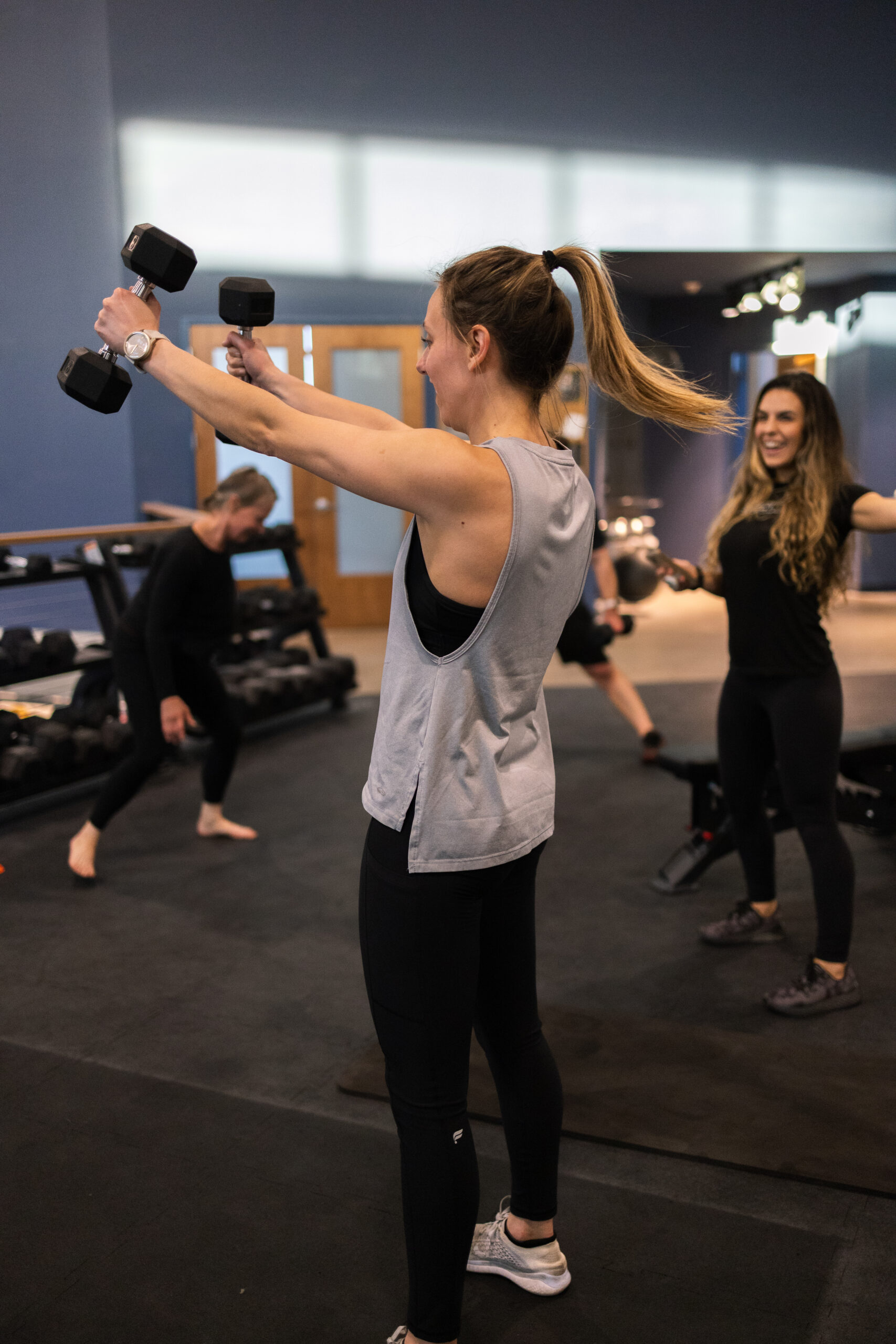 Foundations of Functional Fitness Workshop w/ Brianna!
In order to move better in the future, we have to train better today. Training for
longevity requires a foundation of proper anatomical alignment and movement
mechanics. In this 4-week workshop, you'll learn how to move better from the
ground up.
This workshop is for anyone looking to build confidence in their movement, develop personal autonomy in and around the gym, prevent future injuries, and deepen neuromuscular control. This is for all ages and athletic ability, as everyone can benefit from functional fitness. Modalities can be adjusted to fit your personal needs and desires. So bring a friend and let's get moving!
Duration: 4-weeks
Tues/Thurs @ 6pm-7:30pm
January 9th – February 2nd
Sessions include:
30 minutes for demonstration and teaching the functional movements
1 hour for a full partnered workout to put your new knowledge to practice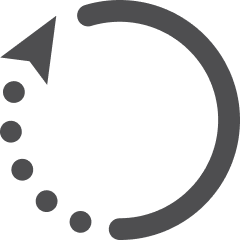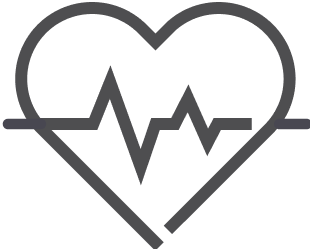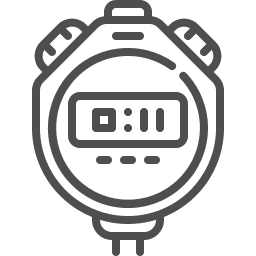 Lifting: Rogue Rack, barbells, trap bar, bumper plates, benches, dip bar, spotter arms
Free Weights: Dumbbells, kettlebells
Cardio: Motorized & Non Motorized Treadmills, Upright Bike, Recumbent Bike, Concept 2 Rower, Assault Air Bike
Other: TTRX, stability balls, slam balls, resistance bands, rings, plyo boxes, foam rollers, fitness mats, jump ropes
Personal Training & Group Fitness
BRIA GABOR
An ACE Certified Personal Trainer, Group Fitness Instructor, and Health Coach, Bria began teaching group fitness in 2014 while getting her BA in Communications at Sonoma State University. Bria fell in love with fitness and it's ability to transform & inspire lives, and upon graduating SSU in 2017, she seized the opportunity to expand her career into personal training in addition to group fitness, specializing in strength training for esthetics and longevity.
BRIANA O'CONNER
+ LEARN MORE
BRIANA O'CONNER
A NASM-Certified Trainer and Sports Performance Specialist, Briana works as a Functional Movement & Wellness Coach, Group Fitness Trainer, and Ayurvedic Yoga Instructor. Her passion is to encourage an intuitive approach to health. She believes that by building awareness of form and joint stabilization, matching breath to movement, and practicing mindful nutrition, we strengthen our neural pathways. Through this, we can prevent disease and ensure longevity, giving us a lifetime full of adventure.
MARCO FRANCO
Marco is a driven fitness coach with a passion for working with people. Marco is a NASM Certified Personal Trainer with specializations in Corrective Exercise and Nutrition Coaching. Outside of Session Marco is certified with the USASF and has been coaching Competitive Allstar Cheerleading since 2011. Marco's hobbies include swimming, tumbling, and camping. When not at the gym you can find him training with one of his three cheer teams!